Specializing in Appraisals & Re-Marketing Services
Certified Appraisals
Ray Thibodeau is a Certified Machinery and Equipment Appraiser. There are only 450 CMEA's NEBB Institute Members coast to coast and Granite Heavy Equipment Sales is happy to offer this service to our clients and banks. An appraisal will offer a proven sales price and getting rid of the guessing game or a non certified person!
Briefly...Here are 20 typical reasons why you NEED to obtain a Certified Machinery & Equipment Appraisal by a Certified Machinery & Equipment Appraiser (CMEA)
Business Valuations
Financing (Lending, Leases, etc.)
Buy/Sell Agreements
Insurable Value
Tax Purposes
Insurance
Cost Segregation
Property Taxes
Gift Planning
Retirement Planning
Mergers and Acquisitions
Divorce Settlements
Estate Settlements
SBA Loans
Trust Agreements
Partnerships
1031 Exchanges
Litigation Support
Sarbanes-Oxley
FASB 141/142
GASB 34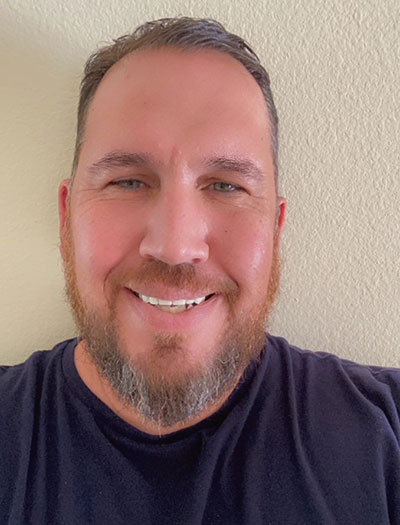 For all of your Appraisal needs contact Ray through our Contact Page or call (603) 842-5578
Re-Marketing Services
There are many advantages to having Granite Heavy Equipment sales re-market your machine! We understand the industry and know the market well - what's in demand and where - and we have the buyers for your machine! We will re-market your equipment at NO cost to you. We keep a data base of already have pre-approved buyers looking for machines! Many people think an auction is a way to go - We say NO to auctions. We want YOU to be in charge of the selling price! We can also offer a CERTIFIED appraisal of your machine when listed with Granite Heavy Equipment Sales (for a discounted fee). This will insure that your machine is listed for the proper pricing and will be able to sell as well as get bank financing for the buyer.
Big or Small, we can handle it all!